I don't know anyone who didn't get stretched in 2020. It was a challenging year. Feelings were definitely heightened. I look back with an open heart filled with compassion for our humanity.
As for moving forward my dear friend, Julie McGrath, shared the post (below) on FaceBook. I read a lot of nice posts about beginning a new year today and some funny ones too, but I couldn't have stated it better than this.
"I'm walking into 2021 with a clear heart and mind.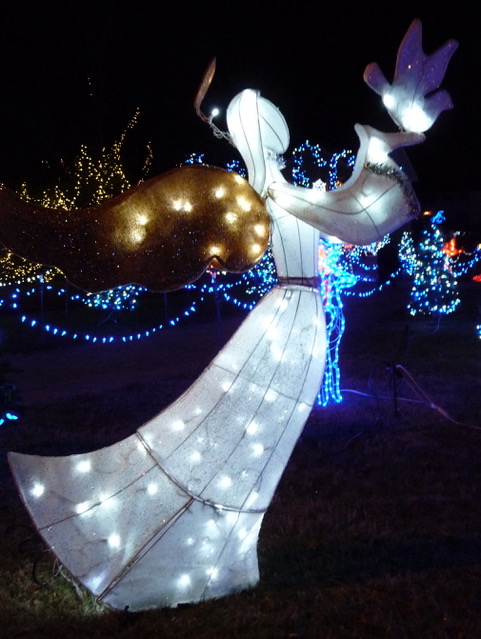 If you owe me, don't worry about it.
If you wronged me, it's all good, lesson learned.
If you're angry with me, you won—I've let it go.
If we aren't speaking, it's cool—I truly wish you well.
If you feel I've wronged you, I apologize—it wasn't intentional.
I'm grateful for every experience that I received.
Life is too short for pent up anger, holding of grudges and extra stress or pain!
Leave it all behind with 2020!
Remember forgiving someone is for you so don't block your blessings.
Make 2021 a year of positivity and a season of forgiveness and humility."
~Author Unknown
Wishing you an extremely happy, healthy and thriving 2021!
Friends in this Love,
Trish