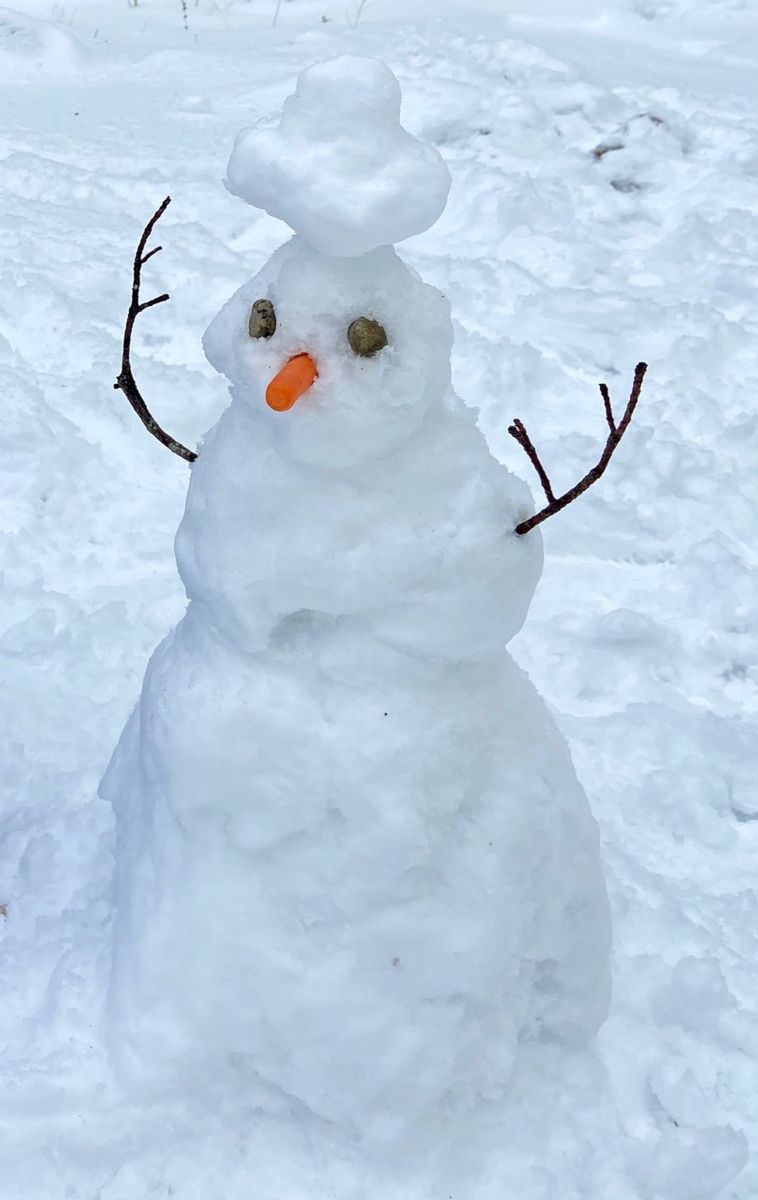 Be the change you want to see in 2022, then hold onto your hat!
Don't take my word for it. Try it!
In a yoga class in the 90's I first heard the phrase, "The things that irritate us most in others are the things we don't like about ourselves." I took it to heart and the results were staggering. It didn't mean I did whatever the other person did exactly, but I'd be lying if I said I didn't find I had my own flair for it. We can't change others but it is within our power to change or accept whatever we find irritating in ourselves.
When you change some people will change with you and others will drop out. And some will drop out and then come back around later, after they have changed. We have to place our relationships in Love's Hands.

Either way—accept or change—and it will bring you peace because if you can accept something in yourself you can accept it in others and if you don't like a behavior, heal and change it, you will have a new found compassion for those who find themselves stuck there.

Let me give you an example: You find out that someone has been telling you what they think you want to hear rather than the truth and it leaves you angry for having been placated. So what could be the equivalent? Withholding information can be placating as well. Or something else you do that's manipulative to maintain connections.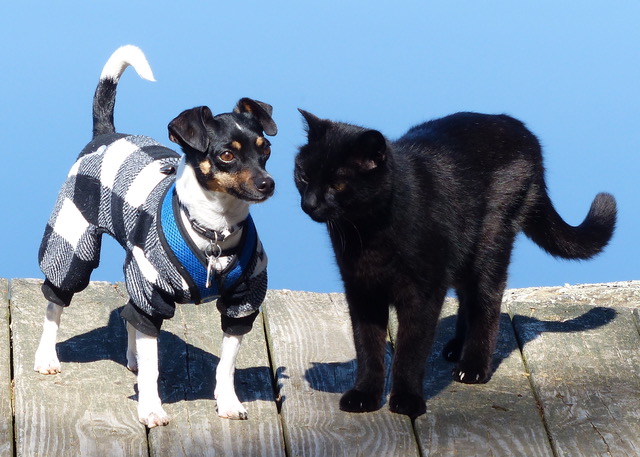 Behavior is information about how someone is feeling. Fear fuels manipulation. Being with the fear will take you to who inside of you needs healing.

A few years back I heard the Biblical version of this phrase, "Why do you look at the speck of sawdust in your brother's eye and pay no attention to the plank in your own eye? How can you say to your brother, 'Let me take the speck out of your eye,' when all the time there is a plank in your own eye? You hypocrite, first take the plank out of your own eye, and then you will see clearly to remove the speck from your brother's eye." (Matthew 7:3-5)

When I find myself irritated I like to ask my higher self, "What's my plank?" The macrocosm reflects the microcosm and I'm always shown how I am similar when I remember to ask, even if it's months later. It's never too late to heal. It's fascinating stuff, really, and incredibly healing and humbling.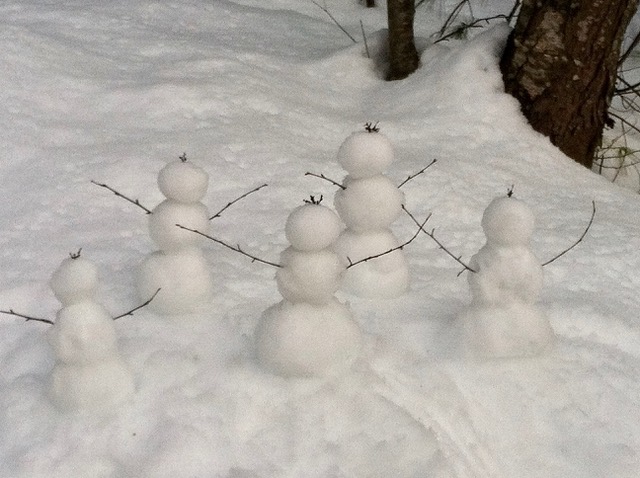 Some of you may recall my kayaking story. That's a great example. I hope you take this quote to heart. It really is a game changer, a radical form of acceptance and a lifelong pursuit. I'll let you get started with this shift in thinking then share examples in future posts.

For now, wishing you a Happy, Healthy, Humble and Prosperous 2022!

Friends in this Love,
Trish