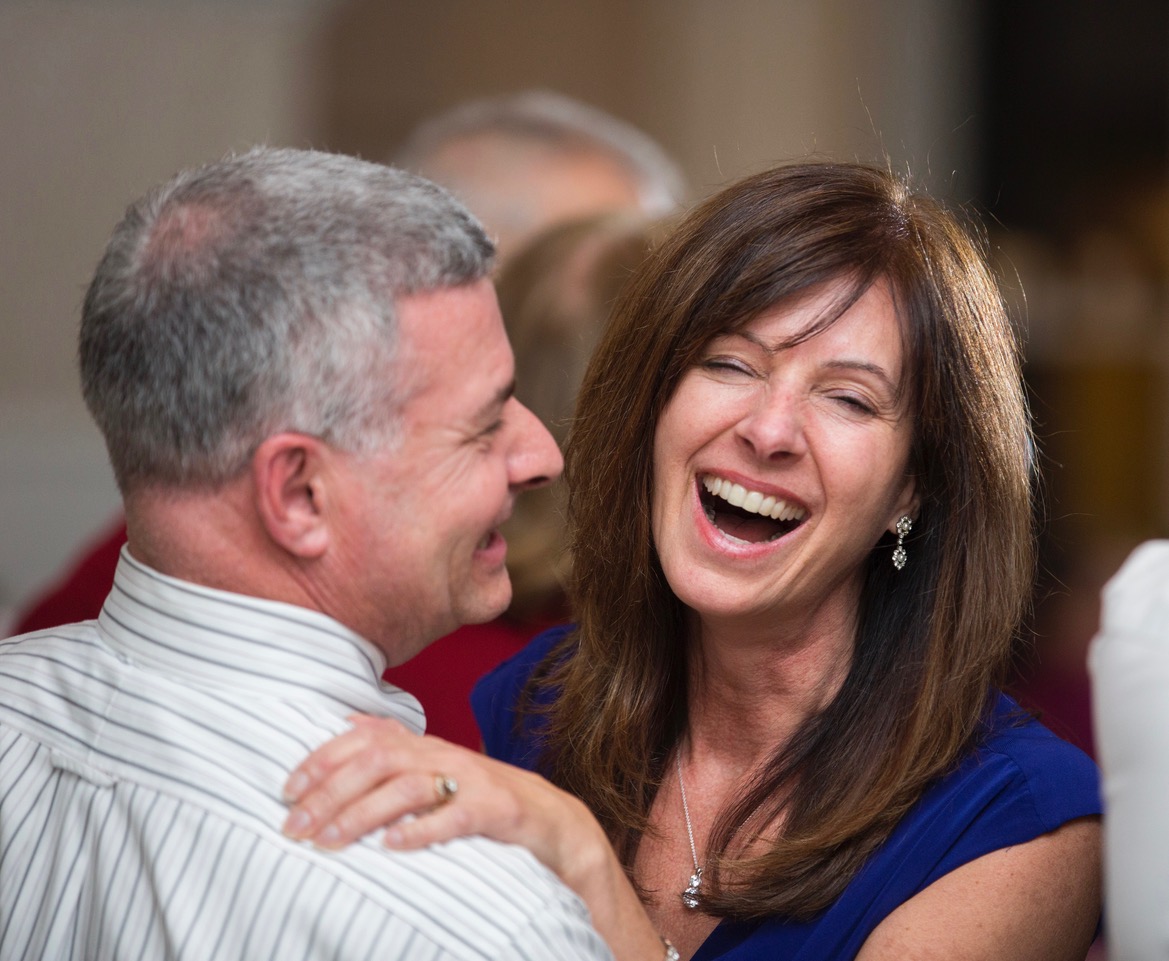 I am dedicating this Thanksgiving post, my first post since Mother's Day, to the love of my life, the man who loved to make me laugh, the man who I am eternally grateful for, Doug.
I was given the honor and the privilege of knowing Doug since our freshman year in college. His grandmother had worked for my uncle, our families both had summer homes on the same lake, he even hung out with my lake-friend's older sister.
Many people think we met at the lake. We knew of each other but our paths never actually crossed until that fall day in 1977 when I was walking through the quad at Northeastern University. Doug was sitting on one of the benches when I walked by.
Our eyes met.
He said, "Hi."
I responded, "Hi," in return, and kept walking.
That is until my curiosity prompted me to turn around, walk back to where he was sitting, and ask, "Where do I know you from?"
"The lake," he replied.
"Ah!"
I lived on campus. Doug commuted. We chatted for a while. He asked what dorm I lived in. Later when he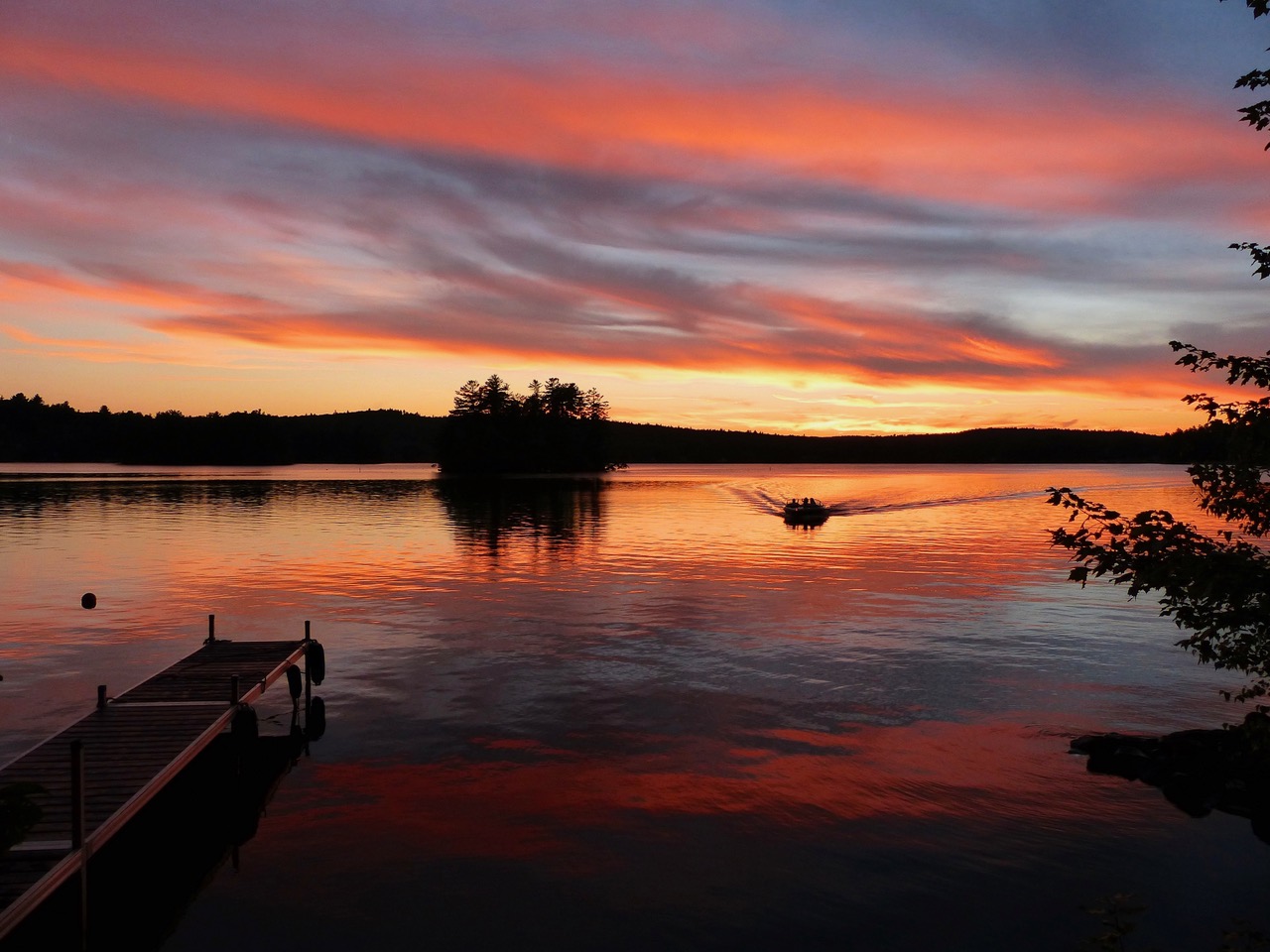 looked me up, the person at the desk told him he had been stood up—that no one by that name lived in that dorm. How do I know?
A year and a half later some of my lake friends told me there was going to be a band playing in a field and to bring some of my college friends. It ended up being Doug's cousin's band. When we reconnected he told me how he had thought my last name was my cousin's, that he had been told he got stood up, and that by the time he found out my real last name I had moved out of that dorm. Nothing got between us after that... except our egos.
Personally I think how we met is such a great story. Divinely orchestrated perhaps. Doug and I loved each other dearly. We have 3 beautiful children and 6 grandchildren together. I knew him better than anyone else and he knew me the same. He was truly the love of my life, my spiritual adventurer companion, my best friend, confidant, and rock. I learned so much about relationships, acceptance and love from being with Doug.
The morning following Mother's Day, the morning following a weekend where he seemed to want to be extra close to me and I thought it felt sweet and nice, he asked me, "Can you hear the birds?" Minutes later I helplessly watched him slip away from me.
I believe that when someone passes they leave us with a gift. Seeing some of the things I loved about Doug in our children are gifts, but to follow is my biggest gift, and maybe a takeaway for you, too. This was written by Heidi Priebe.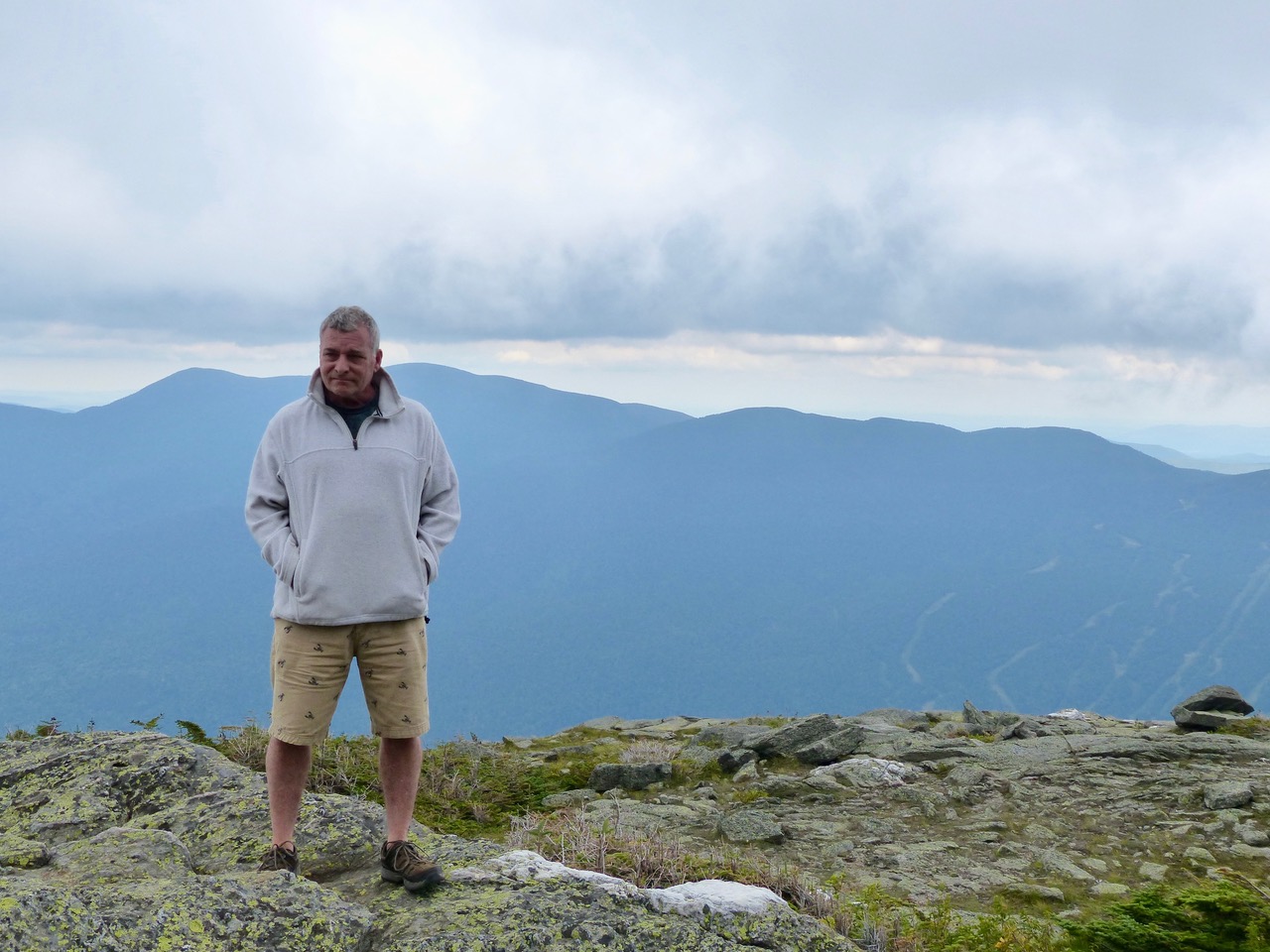 "To love someone long-term is to attend a thousand funerals of the people they used to be. The people they are too exhausted to be any longer. The people they don't recognize inside themselves anymore. The people they grew out of, the people they never ended up growing into.
We so badly want the people we love to get their spark back when it burns out; to become speedily found when they are lost. But it is not our job to hold anyone accountable to the people they used to be.
It is our job to travel with them between each version and to honor what emerges along the way. Sometimes it will be an even more luminescent flame. Sometimes it will be a flicker that disappears and temporarily floods the room with a perfect and necessary darkness."
I'm so grateful for listening to my intuition on that fall day in 1977 because I got to experience all this with Doug. It wasn't that poetic, I promise you. But in hindsight that is exactly what it was: hills, valleys, brawls and all. I am eternally grateful for the opportunity to get to know him and who he becomes when it doesn't feel safe to be him, for him to get to know me and who I become, and for us both to have the opportunity to come undone and come back together more healed, humbled, whole, strong and loving because of it all. What a gift and Heidi Priebe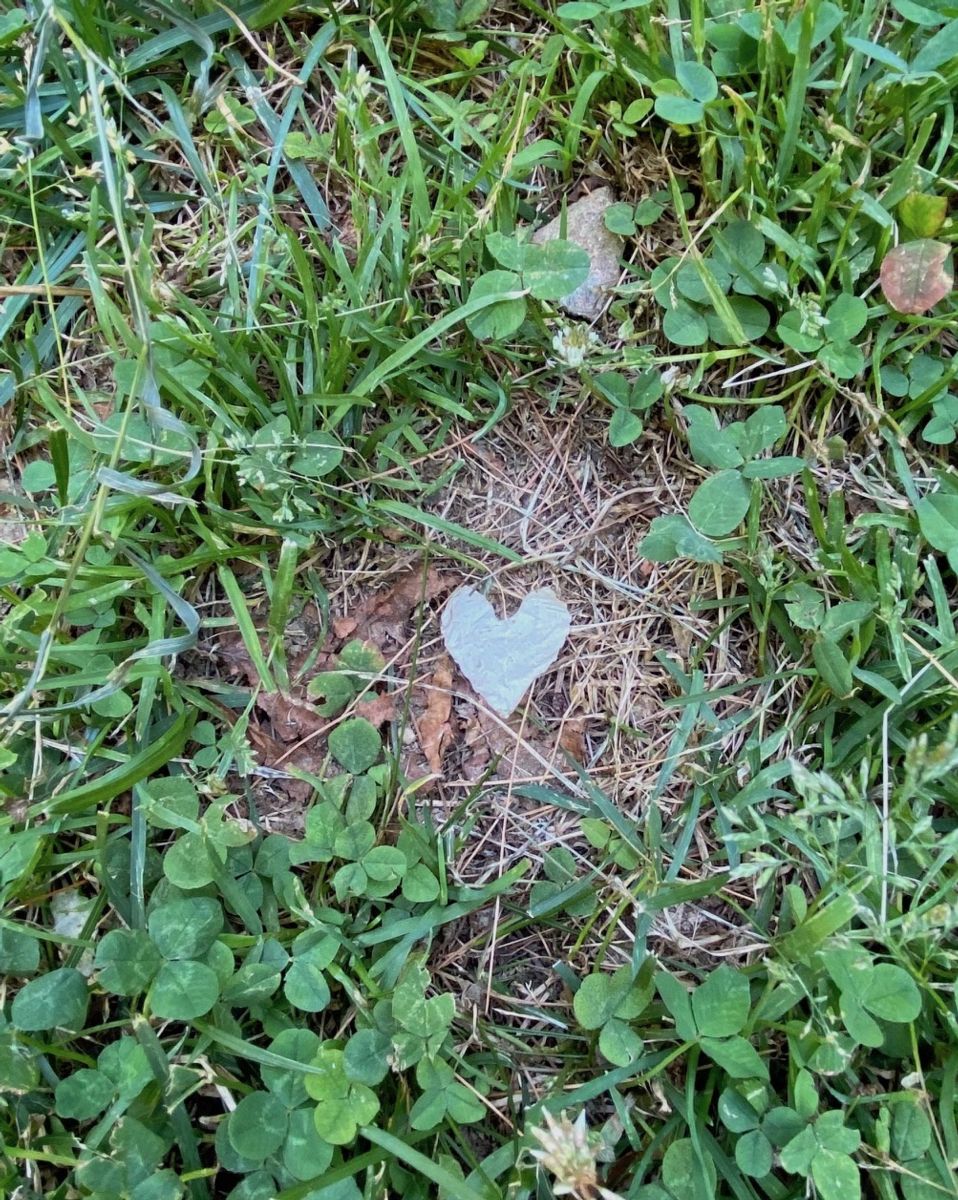 packaged it so eloquently.
Thank you Doug. We desperately miss your physical presence, but we're figuring it out. We are more and more grateful for you every day, and we love you. Keep the communication coming. I can't help but wonder if there's a "next adventure" for us. Time will tell.
Thank you for reading our story. It feels good to be back writing.
Happy Thanksgiving.
Friends in this Love,
Trish