Workshops
Study group for Dr. Trish's book, "Why Me? Why Now? Why Not? Finding Opportunity in Your Obstacles."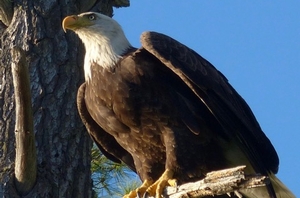 Discuss how your thoughts affect your feelings and determine if your worldview is a hurtful one or a healing one.
Dr. Trish will be at the event all day with her books and inspirational calendars, magnets and crystals. So bring your questions! Workshop time TBD.