2018 For the Zen of It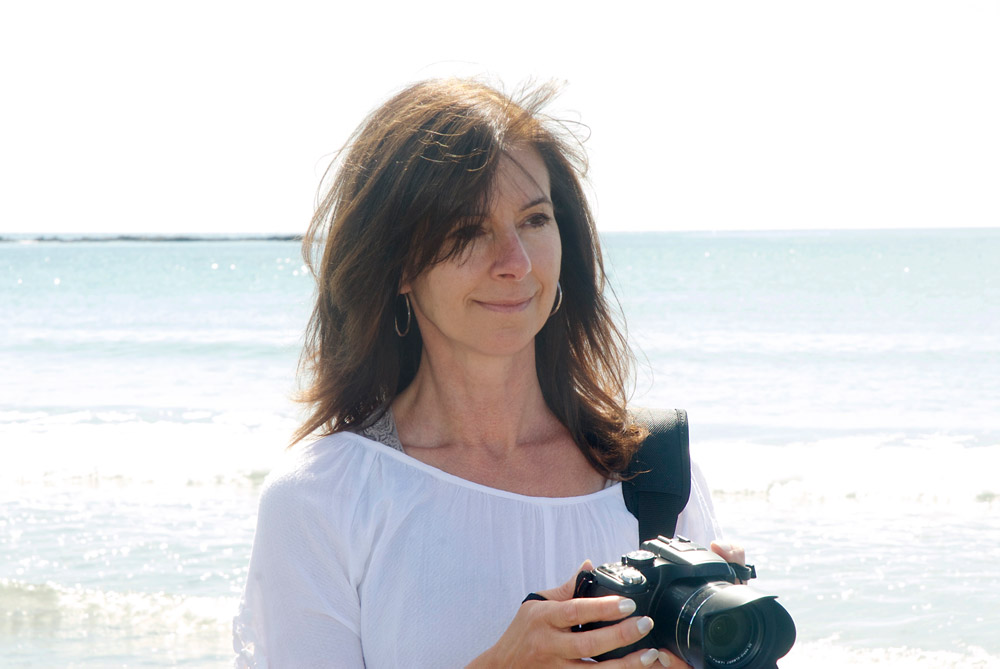 An image that might be cool intellectually becomes profound when viewed through the eyes of the heart.
Calendars are functional art for me and nature is a wonderful provider of images that speak to our hearts. The images can both inspire us and nudge our stuck parts rather than hit us over the head. I don't know about you, but I'd rather be nudged.
This year's calendar and postcard-sized magnets offer thought provoking sentiments to mull around in your head for the month along with images of nature's artwork to touch your heart.
If you've gotten away from nature and/or art I hope these images bring you back and if you're already an appreciator I hope these images and sentiments take you one step deeper and higher.
Surrounding yourself with 'scenery' that inspires and uplifts can change your life. Why not give it a try just for the zen of it.
Enjoy the calendar!
I'm here if you desire further assistance.
Friends in this Love,
Trish
Magnets
Postcard-sized (4¼" x 5½") magnets of these calendar photos and more are available for purchase. If you appreciate nature and enjoy inspirational reminders like me, you can gift them or spread them around your home and office. Magnets are available for purchase for $4.00 + shipping.
(For now shipping is only available to the Domestic US.)