2019 Thrive Calendar
Images that Speak to the Heart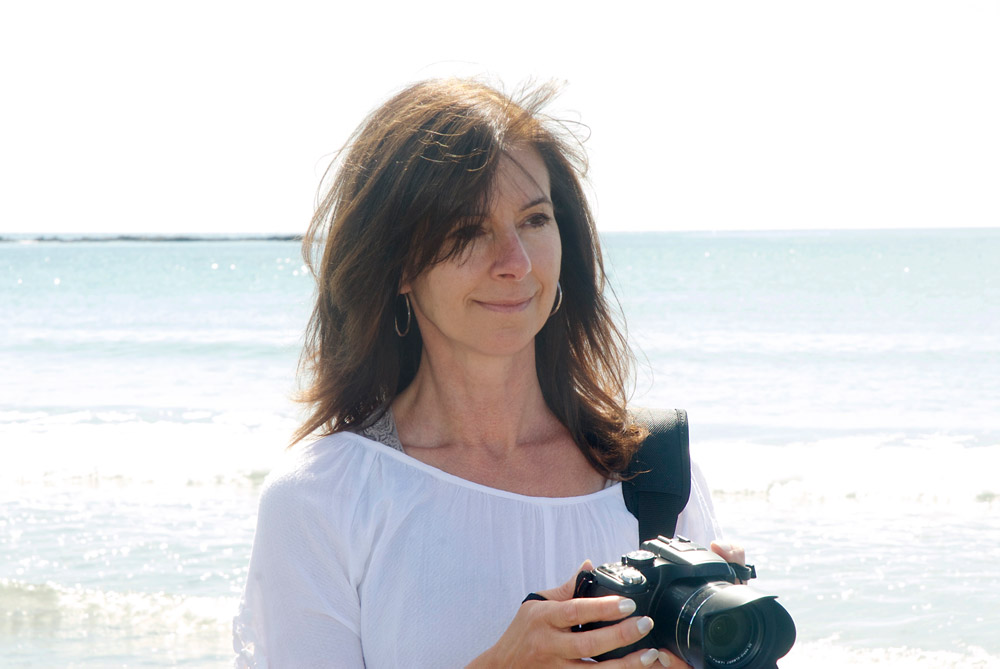 Each year my calendar has a theme and 2019 it's "Thrive."
Sentiments are derived from the energy of the photos—how they speak to me. Below are some examples:
The cover's sentiment is "Thrive" (also the May photo) because this hummingbird is in a meadow of flowers rich with nectar. I see 'Life' as our meadow rich with opportunity for learning, healing and growth, which all contribute toward thriving. All we need to do is remember to be like the hummingbird and flit from experience to experience in search of the nectar.
August's sentiment is "Confidence" because taking a leap requires confidence that sometimes comes from your trust in your own abilities and sometimes from your faith and trust in something More.
October's sentiment is "Awareness" because if you look closely you will see a bald eagle perched in the pine tree. It's amazing what you see when you remember to practice awareness.
Deriving sentiments is fun. You can practice it in your own life too. Just allow a scene to speak to your heart and see what happens.
Life is heavenly when we lead with love and have confidence in a faith that there is a Love greater than ours there to guide us when we ask. Life is heavy rather than heavenly when we lead with fear and attempt to control what scares us.
Living on a lake reminds me of the value of slowing down and listening up. I hope these photos will provide you with that reminder too.
As Ram Dass says, "We're all just walking each other home."
See you in the Meadow!
Dr. Trish
Magnets
Postcard-sized (4¼" x 5½") magnets of these calendar photos and more are available for purchase. If you appreciate nature and enjoy inspirational reminders like me, you can gift them or spread them around your home and office. Magnets are available for purchase for $4.00 + shipping.
(For now shipping is only available to the Domestic US.)