2020 Calendar
Words of Wisdom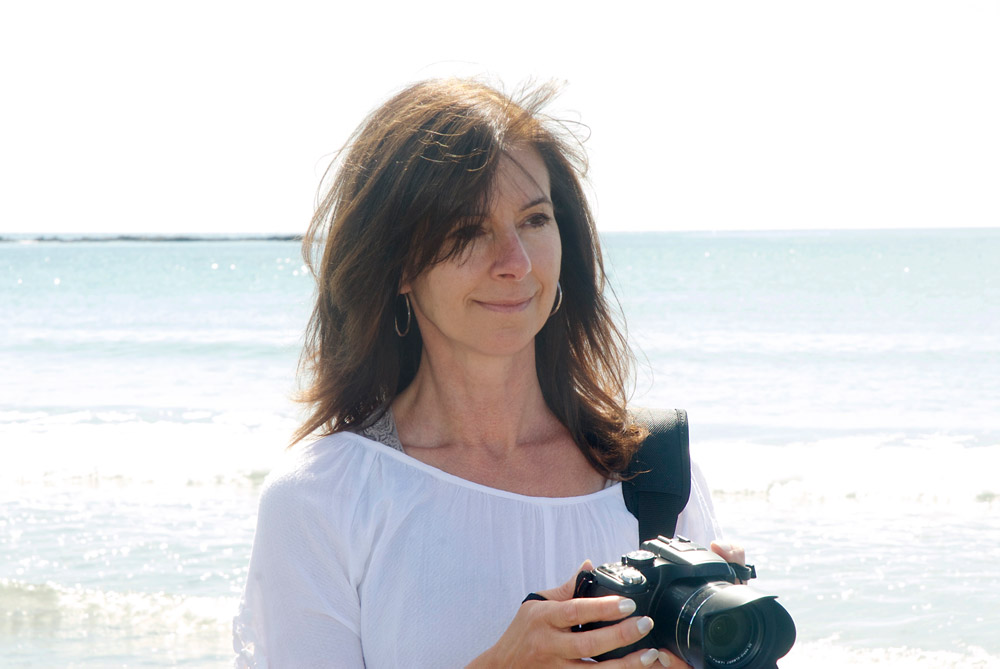 Each year my calendar has a theme. This year it is "Words of Wisdom."
I like to have quotes in my personal and work spaces that inspire and remind me of how I want to view life—views that are often different and make more sense than the views I was taught to believe. This year's calendar contains quotes I thought would contribute to an incredibly happy, healthy, thriving and love-filled year with photos to compliment them.
Be sure to look for the eagles in 2 of the photos!
Wishing you a stellar 2020!
Dr. Trish
(For now shipping is only available to US addresses)