2017 Lake Life Reminders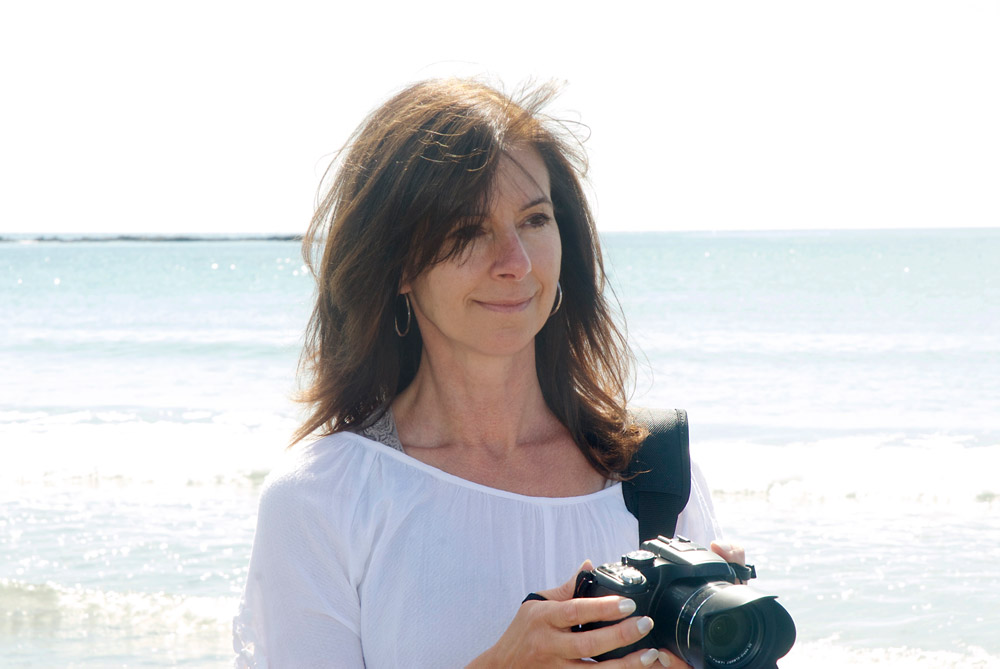 Nature is a great provider of images that speak to our hearts. Listening with our heart is an art worth mastering. Why? (Rachel expressed it most eloquently...)
"When you listen to nature speak you experience the connection to All That Is." ~ Rachel Ibarra, Nature Speaks, Inc.
It has often been said that prayer is talking to the Divine and meditation is receiving Its answers. Life is a living meditation. The answers to our prayers are all around us but we must know how to listen. And believe me, I'm not making light of the significance of some of your requests.
"His divine power has given us everything we need for a godly life…" ~2 Peter 1:3
Life is not about the stuff—getting the relationship, landing the job, purchasing the home. What?!? It's true! "The stuff" just gives us something to journey toward—it provides us with an avenue for learning, healing and growth. Getting to know ourselves along the way is the most important part. Putting both feet into the journey offers us opportunities to become aware of where we operate out of fear and to transform those fears into faith.
"It is good to have an end to journey towards; but it is the journey that matters, in the end." ~Ursula Le Guin
And why would we want to transform our fears into faith you might be wondering?
Because life is heavenly when we lead with love and have faith that there is something greater than us that will take care of the details. Life is heavy rather than heavenly when we lead with fear and attempt to control what scares us. Leading with fear is a draining way to live—over time it can drain us of our health, suck the life out of our relationships and even drain our checkbooks.
"Don't give in to your fears," said the alchemist, in a strangely gentle voice. "If you do, you won't be able to talk to your heart." ~Paulo Coelho, The Alchemist
This year my hope is that my calendar will be a reminder to slow down and listen up. I hope you will allow your heart to be touched by these images and listen with awe and wonder to how they speak to you personally. You can even take this concept out into your everyday: rather than take an encounter for granted or judge it, be open to the possibility that there might be something in it of value to your spiritual journey/personal growth—to your journey out of fear and into love.
Acquiring "the stuff" just means: journey complete and that it's time for a new adventure.
Enjoy the calendar!
I'm here if you desire further assistance.
Friends in this Love,
Trish
Magnets
I also experimented with having some of my photos made into postcard-sized (4¼" x 5½") magnets this year and was quite thrilled with the results. That way, if you appreciate nature and enjoy inspirational reminders like me, you can gift them or spread them around your home and office. Magnets are available for purchase for $5.00.
(For now shipping is only available to the Domestic US.)