How interesting! If you think about it, we were social distancing long before we were told to social distance. Texting had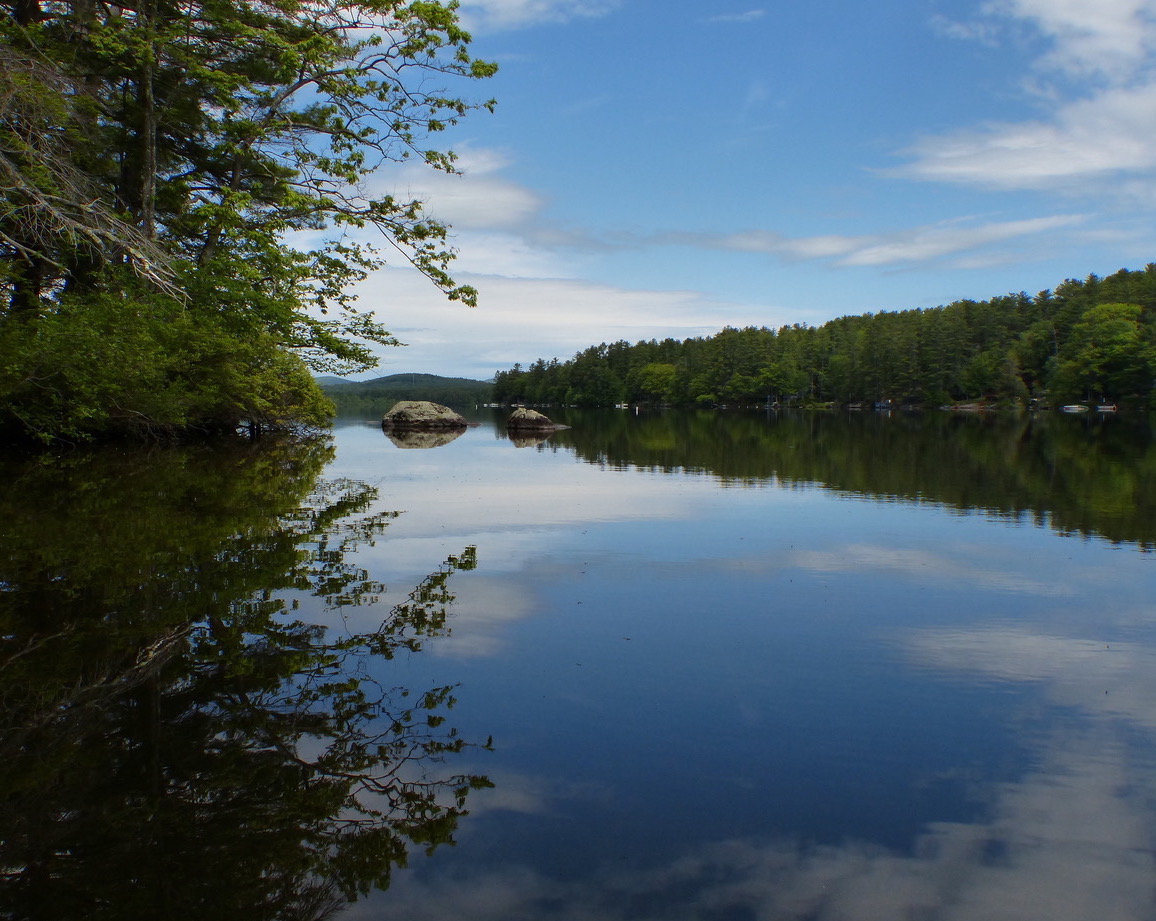 replaced phone calls. Dating apps had replaced serendipitous meetings. Before the shelter-in-place order it was common to see people walking down the street staring at their phones, completely oblivious to their surroundings and the people around them. You'd hear about kids preferring video games to playing outdoors with friends. One of the last times I was at a restaurant, pre-pandemic, there were six young adults at a table. None of them were talking with each other while waiting for their order; they were all on their phones. I'd call these behaviors social distancing. It's only a big deal right now because we've been told to do it this time rather than it being our idea.
So now what's happening as society softly reopens its doors? Everyone either has to or it's strongly suggested (depending on where you live) to wear a mask. Here again, people have been wearing masks for years. Coping skills are who we become when it doesn't feel safe to be ourselves. Coping skills are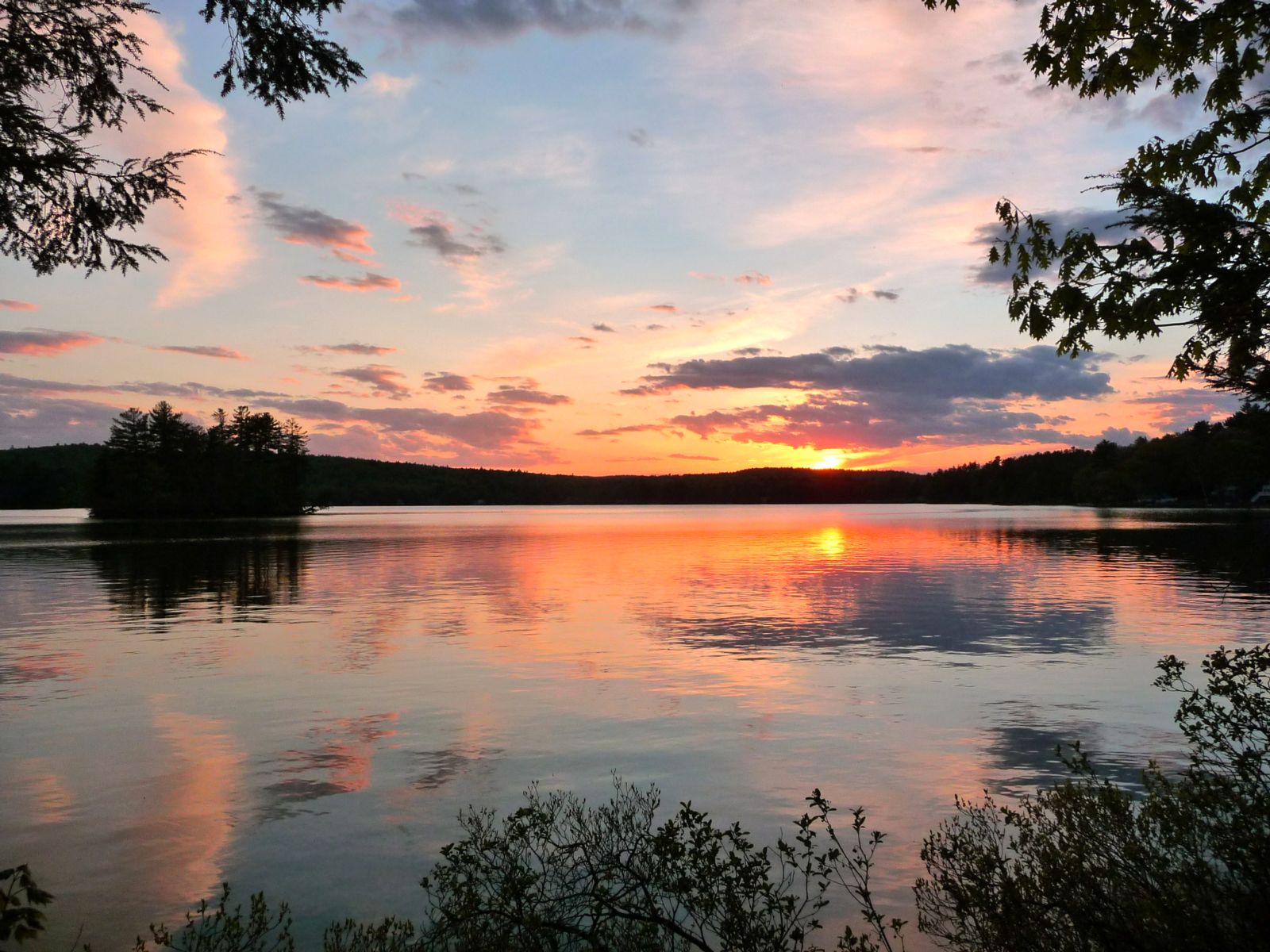 manipulative. They are the masks we have at the ready to keep us safe when we fear being dumped on—rejected, judged, shamed, duped, blamed, condemned, shunned—for who we are. Chameleon, over-achiever, pleaser, perfectionist, strong one, to name a few. You might know what yours are and you might not but everyone has them. You needed them to get through your childhood, they are great for hiding behind, but these masks are destructive to healthy adult relationships. You can continue to figuratively wear one if you want but literally wearing one is showing us how uncomfortable a mask truly is.
Metaphorically thinking, the macrocosm is a reflection of the microcosm. Personally I think it's fascinating stuff. My heart goes out to those who are ill, those who have lost loved ones and those on the front line. Their plates are full. But as for the majority of us, we get to ponder: is it really about the pandemic? If society was already sick and this pandemic is the physical manifestation of our ill thinking, how could we help?
What might happen if we dropped our proverbial masks, confronted our fears and healed our wounded self-esteem instead? Maybe we'd emerge more grateful.

What if we stopped our proverbial social distancing and began looking people in the eye again—really connecting soul to soul? Maybe there would be less racism.

What if we dedicated more time for doing things we love, expressing ourselves creatively and stepping outside our comfort zones rather than playing it safe and protecting our pride? Maybe we'd resurface happier, humbler, healthier and more whole.
A metaphorical perspective is one I can work with, which always makes me feel better. Our unhealthy operating systems were halted by a virus. It felt like we got sent to our rooms to reflect on how we contributed. Now we get to come out and demonstrate what we've learned.
What will be a new normal worth committing to for you on a microcosmic level—one that will stretch and grow you in beautiful ways? How might it reflect macrocosmically?
"To teach is to demonstrate." ~A Course In Miracles
Friends in this Love,
Dr. Trish