It's the day before Election Day.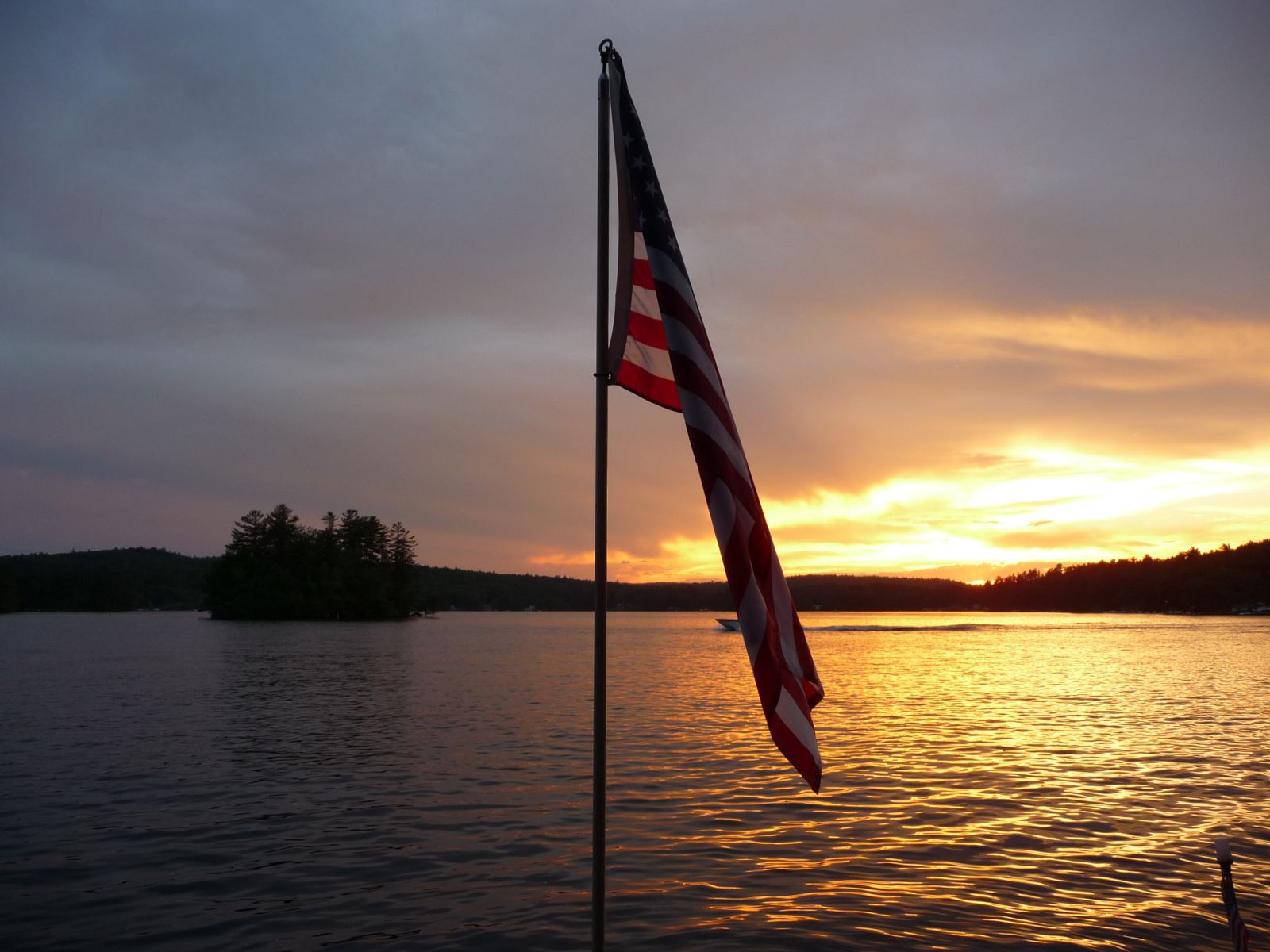 How are you feeling?
Anxious, powerless, afraid, like most Americans?
What can we do? How can we help give birth to a brighter tomorrow?
You have been invited to help with that!
How?
I saw on Facebook that "meditation flash mobs" have been gathering--People coming together at polling places to meditatively hold the space for the healthiest results for our country and the world. It has been scientifically proven that when people gather to meditate in a community that it decreases crime, so why not! What a brilliant idea and couldn't it be equally and uniquely impactful if we could gather people from different parts of the country with this desire to sit together meditatively, from their own homes, to hold the space for this beautiful intention via teleconference? Would you join me in this pursuit?!?
Details: The call is scheduled for 8:30pm EST tonight. It should last about 30 minutes. Please email me at trish@trishwhynot.com if you are interested and I will send you the call in info. And please share this with any friends who might be interested.
Hope to hear from you or to hear that you have joined others in pursuit of 'elevating the vote!'
Friends in this Love,
Trish