The other day I came across some deer tracks. Some of the smaller ones had melted into the shape of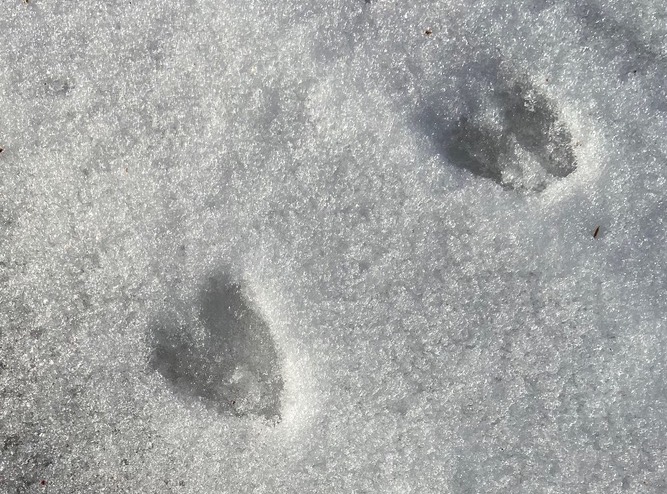 hearts. Then today I saw this deer (photo above) snacking on these hedges in front of a church. I circled back for a closer look. She peeked her head up in acknowledgment. I had thought about sharing the story of deer for my Valentine's Day musing after seeing the heart shaped prints. The encounter of a deer in front of a church, confirmed that I was on the right track.
Deer always remind me of the Native American story of Fawn and Great Spirit as told by Jamie Sams and David Carson in their book, "Medicine Cards: The Discovery of Power Through the Ways of Animals."
In the story Fawn heeds Great Spirit's call and sets foot on the path to Sacred Mountain. She doesn't know about the demon that guards the way until she confronts it.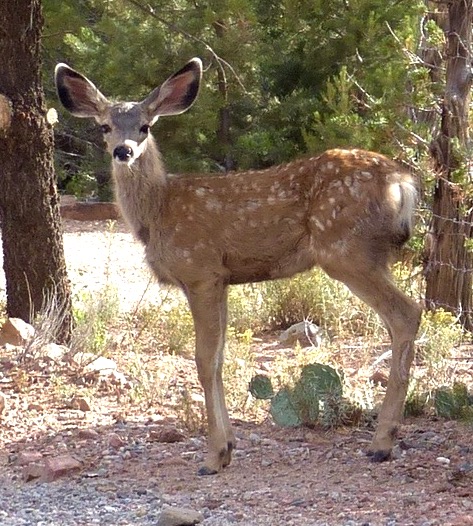 Surprisingly Fawn isn't frightened at all. Considering the demon was the archetype of all the ugly monsters that have ever been, Fawn's reaction was rather intriguing. Most creatures would have died of fright or fled.
The gentleness, innocence and love in Fawn's eyes pierce and melt the demon's hardened heart, shrinking the demon to the size of a walnut. This clears the way for all sentient beings to reach Sacred Mountain and commune with Great Spirit.
When deer gently nudges its way into my mind and heart it reminds me to find the gentleness of my own spirit. Gentleness, innocence and love have the power to heal the hearts and minds of wounded beings we may encounter on our paths. And haven't we been that wounded being at one time or another ourselves? Haven't we wished someone would see through our unattractive behavior and offer us the gentleness, innocence and love we were secretly craving yet didn't believe we deserved?
This little story is so so rich; below are my favorite passages: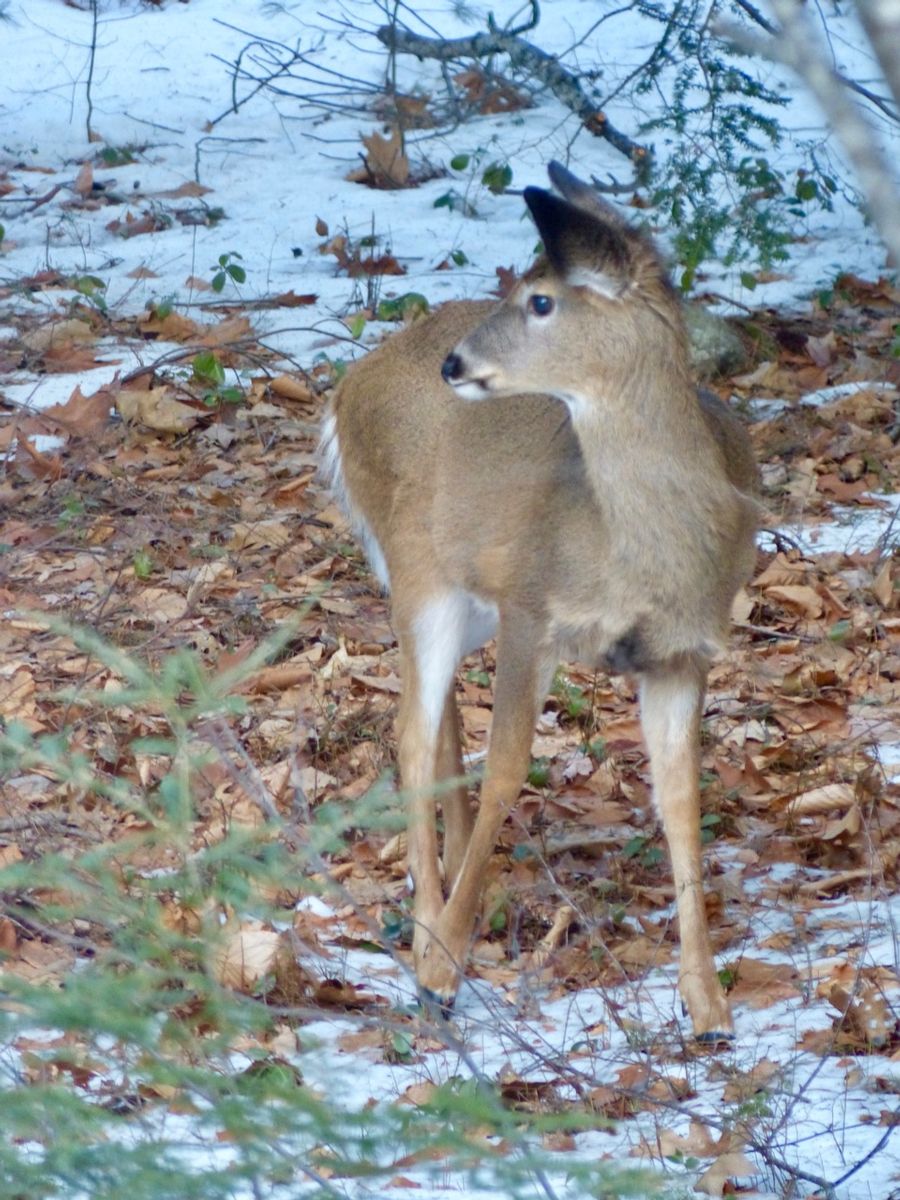 "Like the dappling of Fawn's coat, both the light and the dark may be loved to create gentleness and safety for those who are seeking peace."
"Stop pushing so hard to get others to change, and love them as they are. Apply gentleness to your present situation and become like the summer breeze: warm and caring. This is your tool for solving the present dilemma you are facing. If you use it, you will connect with Sacred Mountain, your centering place of serenity, and Great Spirit will guide you."
"Become like the summer breeze: warm and caring," how eloquently put and just the reminder from which our world could benefit. Easier said than done at times but good to know we've all got the capability within us.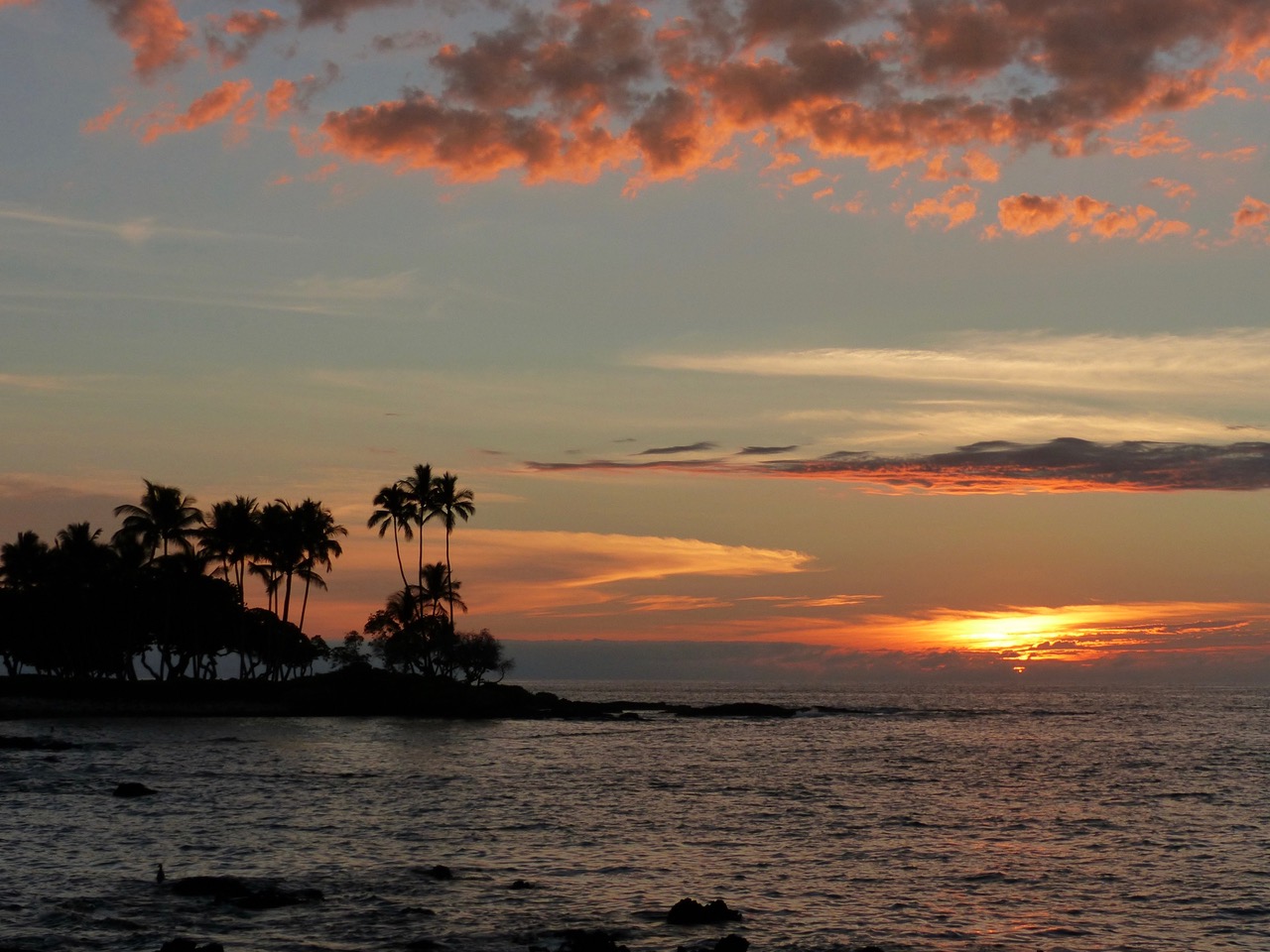 Sending you a warm summer breeze this Valentine's Day. I dug into my treasure trove of photos to find this one just for you.
Friends in this Love,
Trish