I'd have to say that this past year has probably been the most painful year of my entire life: physically and emotionally. Normally I'm all about writing my Thanksgiving post but this time around I found myself staring at the blank page. That was until I watched the American Music Awards. As I listened to the artists thank everyone who contributed to making their awards possible I thought of all the people who stood by me, believed in me and loved me through all of my challenges. My award was my growth. I have come out the other side of 2019 lighter, brighter and definitely wiser about love than I went in. Humbled, healed and grateful, you could say, and that part feels amazing.
I've always been the strong one, the one who is there for everyone else.
Can you relate?
I do it for a living even. 2019 was the year when I really needed a strong one. At first Deb and Heather, my adult daughters, weren't sure how to be there for me. "You're strong Mom," "You got this," they'd say. But I had to admit to them that I wasn't feeling strong. I didn't have it all together. I needed help and I had to ask for it. Together we talked it through and our relationships deepened and heightened because of it. What a gift.
I'm grateful for my professional team but I'm equally grateful for all the love and support I received from family, friends and clients during my difficult time. You were all rock stars and I am so grateful to have had you all there with me, shining brightly: bringing me food, going to the grocery store for me, offering to help with my expenses, walking my dog, praying for me, crying with me, helping me in any way you could. I thank my son, Andy, for being there for my dad when I couldn't. And a special thanks to Doug, I don't think I could have survived without all your support. You went above and beyond for me and for that I am eternally grateful.
At the Joy Source Women's Getaway Weekend last March I presented 2 workshops. I was supposed to be there for you but in the end many of you got to be there for me, too. That could have been even more valuable for you than anything I could have said. Who knows! I used to think that asking for help would be putting people out. How silly. People can say, "No." I felt your gratitude for the opportunity. Thank you all for being so attentive to my needs. I felt so loved. I want you to know that it didn't go unnoticed and that I am finally, 2 surgeries and some holistic counseling later, gaining my mobility back. And you ladies got the privilege of hearing about my hair drama. :)
And a special thank you to my clients and readers. Did you know that you light up my life? I love exploring love. It's my favorite topic in the whole, entire world. Because of your support I get to do more of it and we all get to benefit from my findings. For you all I am so grateful!
And to those who hurt me this year I send love and Thanksgiving blessings. As Luke Bryan's song says, Most People Are Good. It's only a rare few who enjoy going around hurting others. Most are hurting, themselves. Don't we all need love and blessings sometimes? I certainly was grumpy at times in my pain. I am grateful for those who understood. My mending heart is definitely coming out of this more understanding and sensitive and less easily charmed.
These are just a few of the things for which I am grateful. The floodgate's been opened.
My heart is full.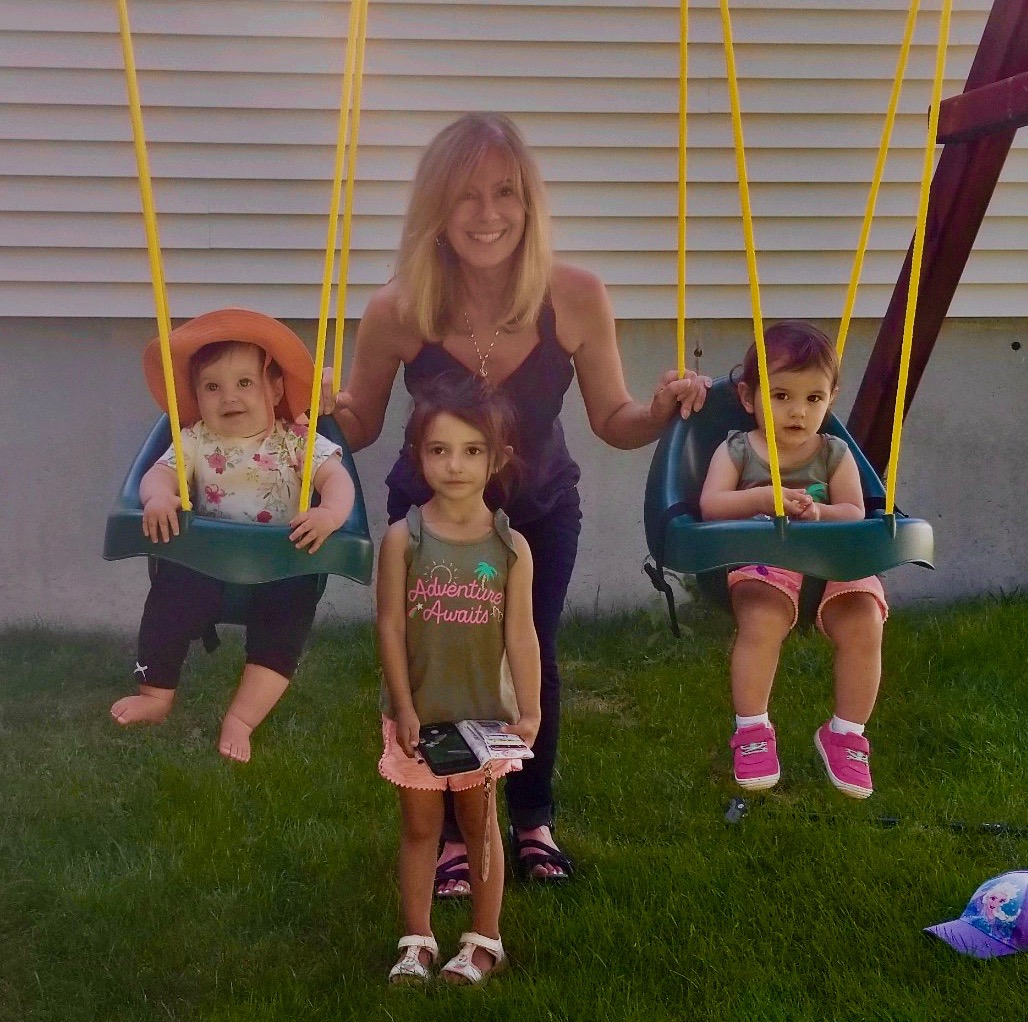 If you had a difficult year and are having difficulty feeling grateful, I hear you. Watching the American Music Awards helped me to touch my gratitude. My hope is that I paid it forward.
Thank you for being a light in my life.
Happy Thanksgiving to you and yours with love and deep gratitude,
Dr. Trish